Our Facilities
Renowned for its fine cuisine, superb sports facilities and residential accommodation, Cosmopolitan Club has kept pace with the changing times.
---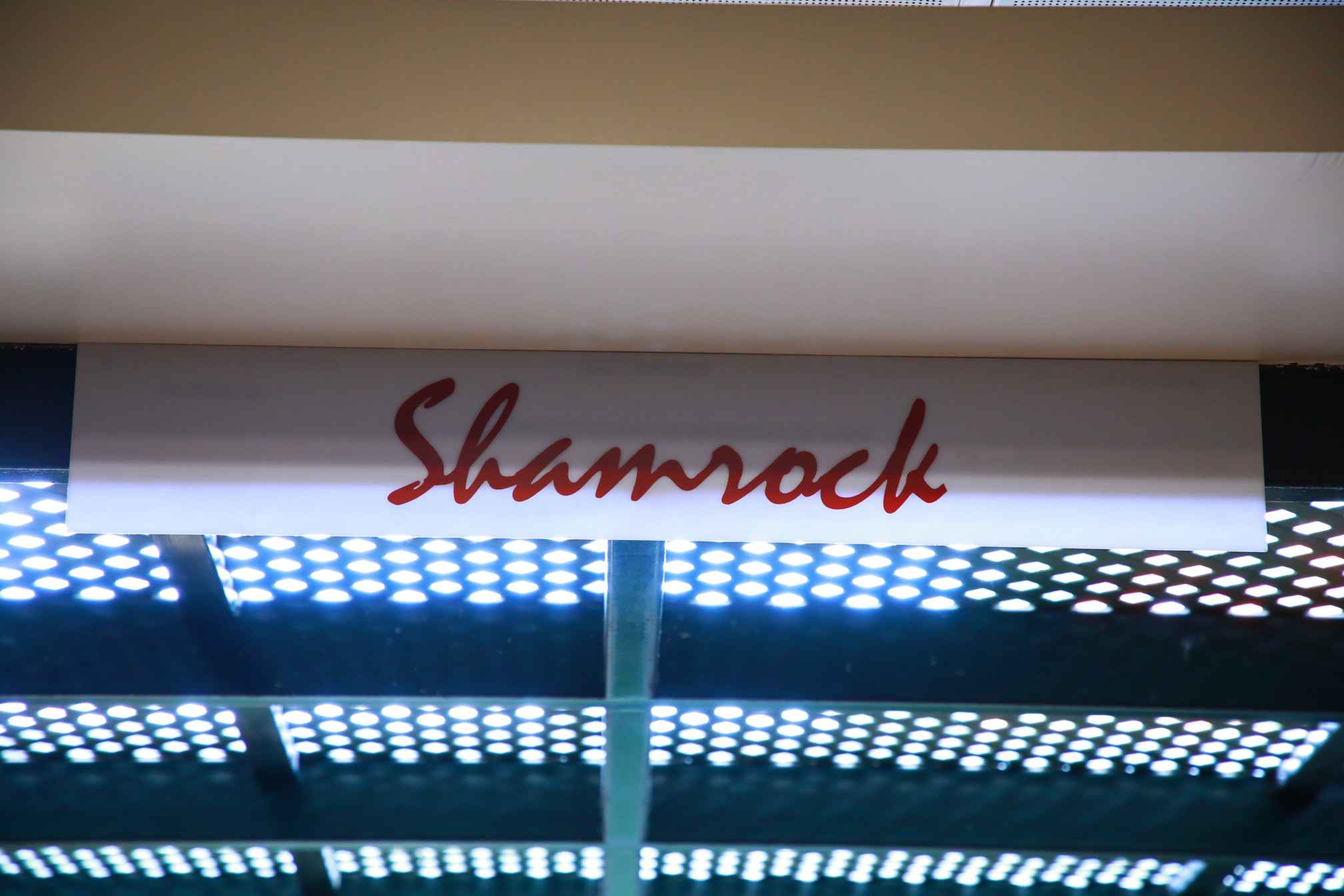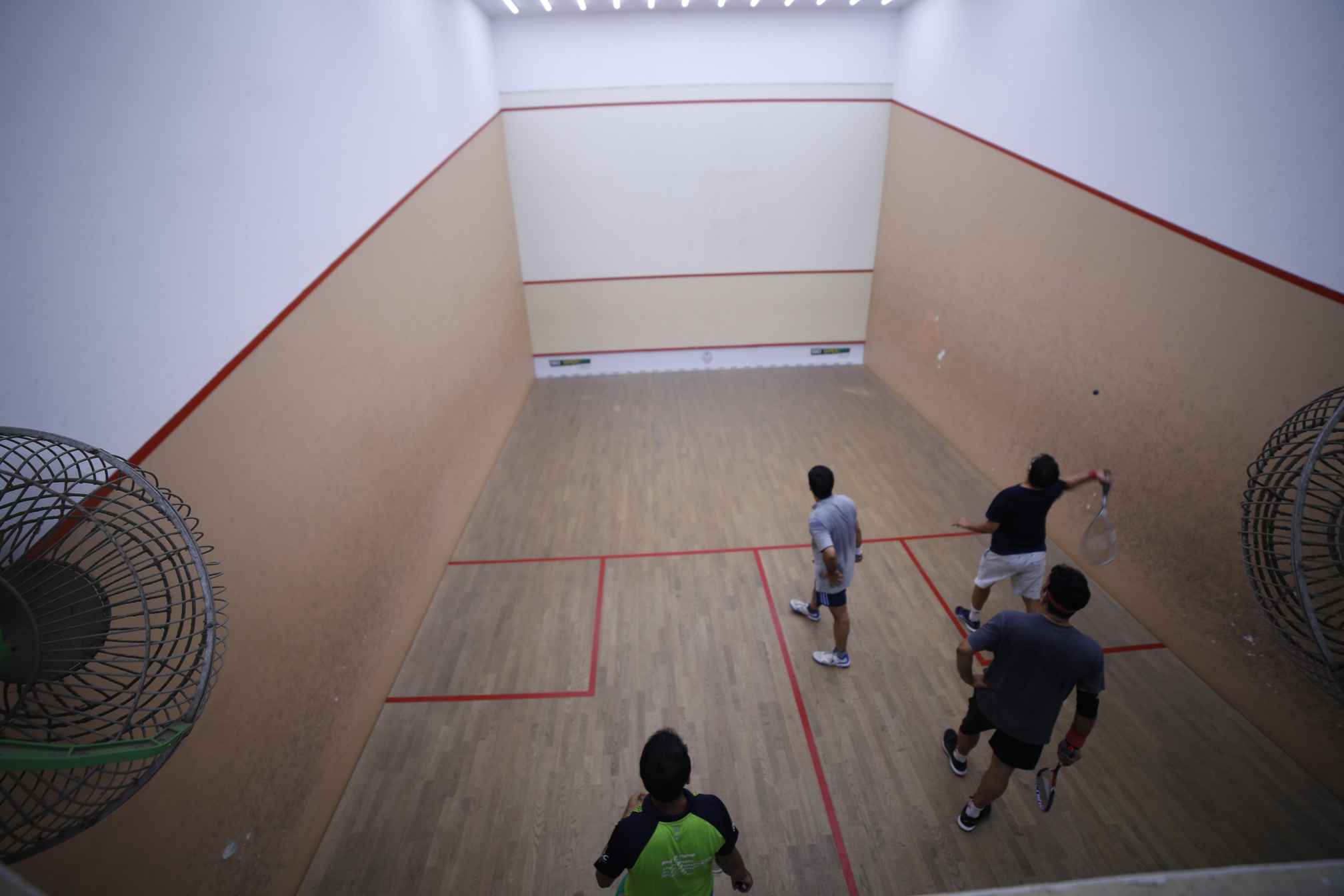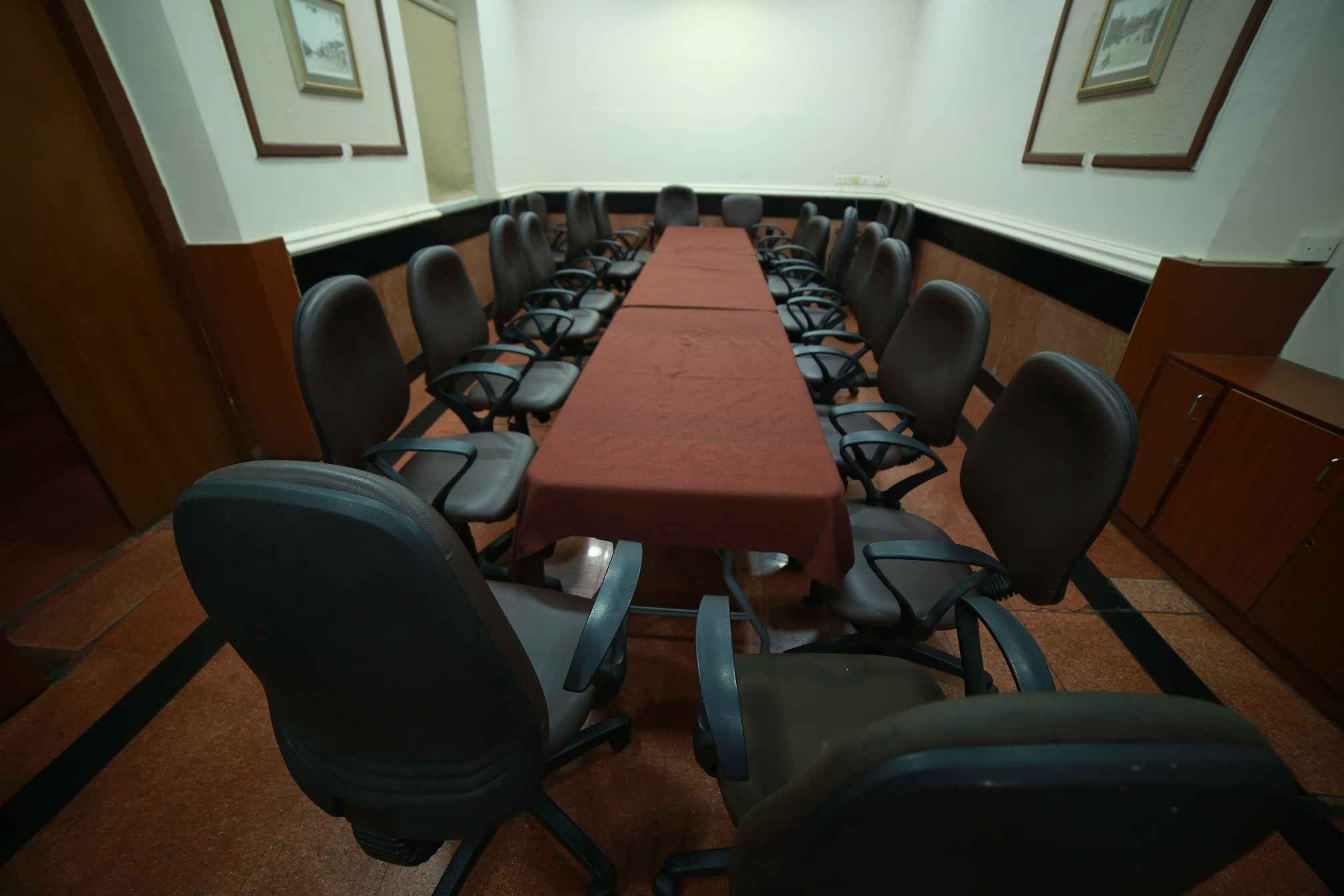 Atheneum - Library
Paradigm of Edification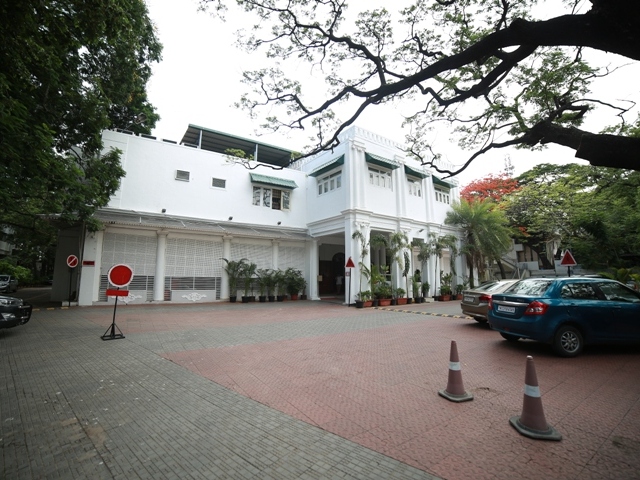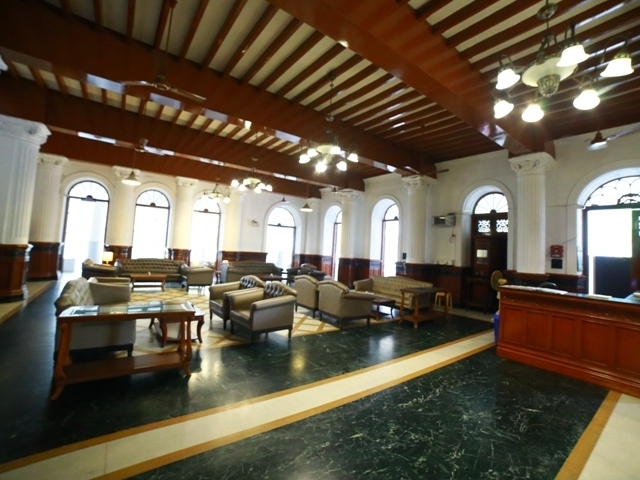 Cosmopolitan Club
Founded in 1873, Cosmopolitan Club one of the oldest Clubs in India acquired its status as a premium and prestigious Club in Madras from the patronage of its membership which boasted of the who's who of Madras which included members of the Royal houses in India, Viceroys of the erstwhile East India Company, members of the Judiciary, Eminent Jurists and Industrialists. View More
Affiliated Clubs
Located all around the globe
Our Events
Upcoming fun-filled frolic events in Main Club and Golf Annexe.
---
Our Golf Annexe
The Golf Annexe of the Cosmopolitan Club was conceived in the year 1937 under the benevolence of His Highness Marthanda Balarama Verma, The Maharaja of Travancore.
---